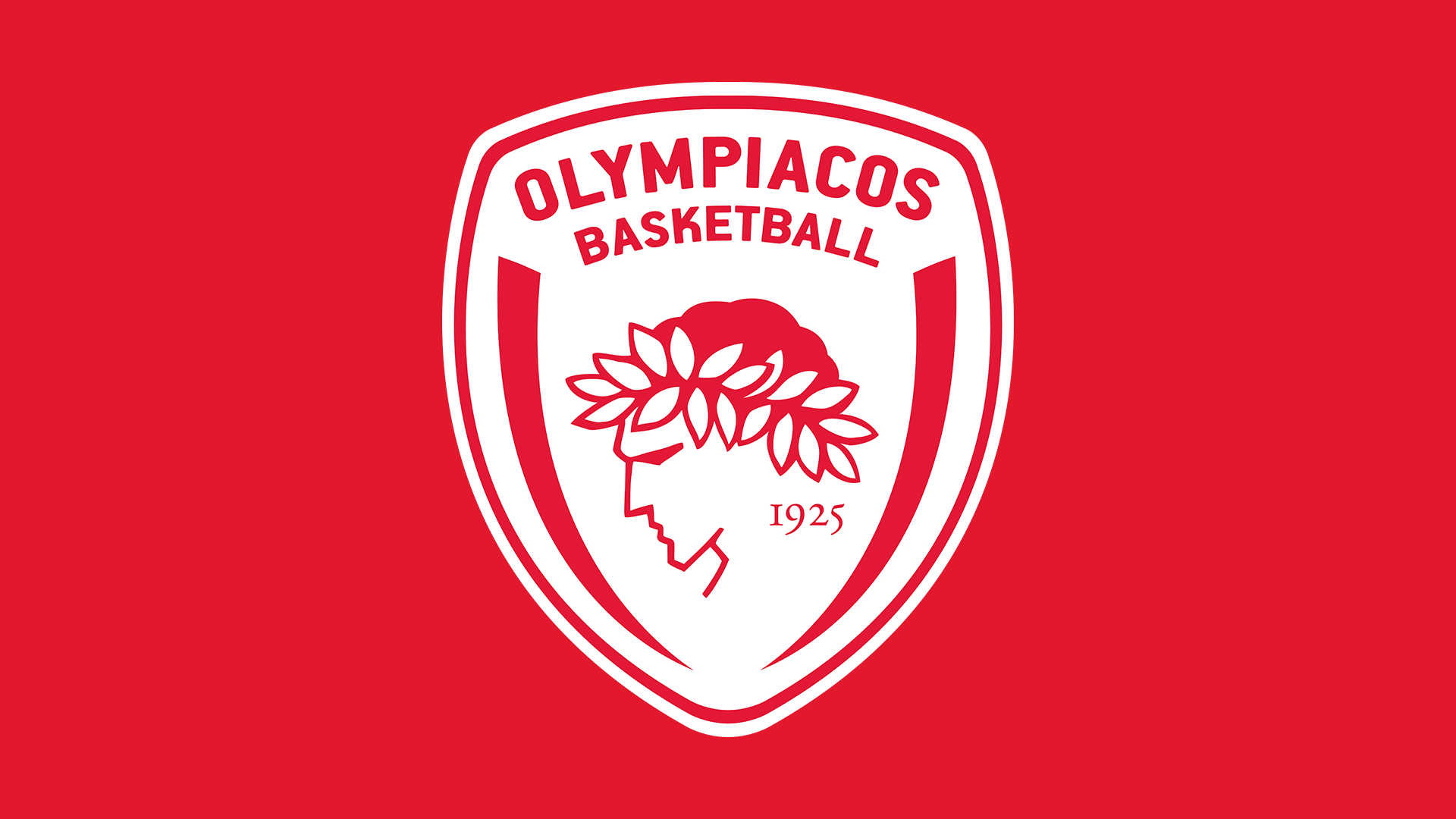 ΑΝNOUNCEMENT
Following today's session of the Central Referees Committee and the placement of Greek referees, the Olympiacos team will not be participating the scheduled basketball game against Panathinaikos BC on 17.03.2019, for the 19th day of the Betshop Basket League for the 2018/19 season.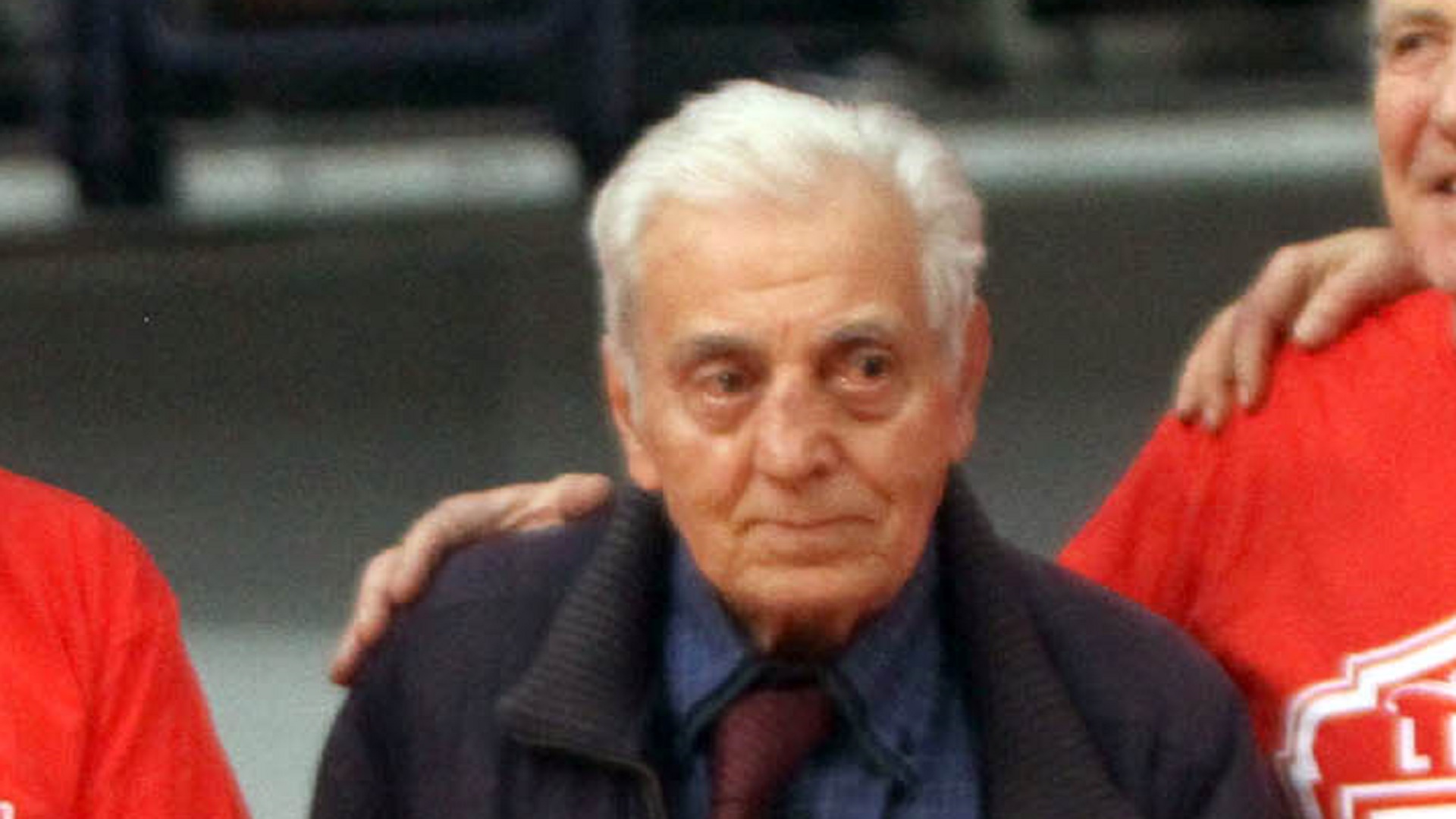 The great captain is gone
The Legendary Alekos Spanoudakis 'chose' the day Olympiacos celebrates its birthday to take the eternal trip.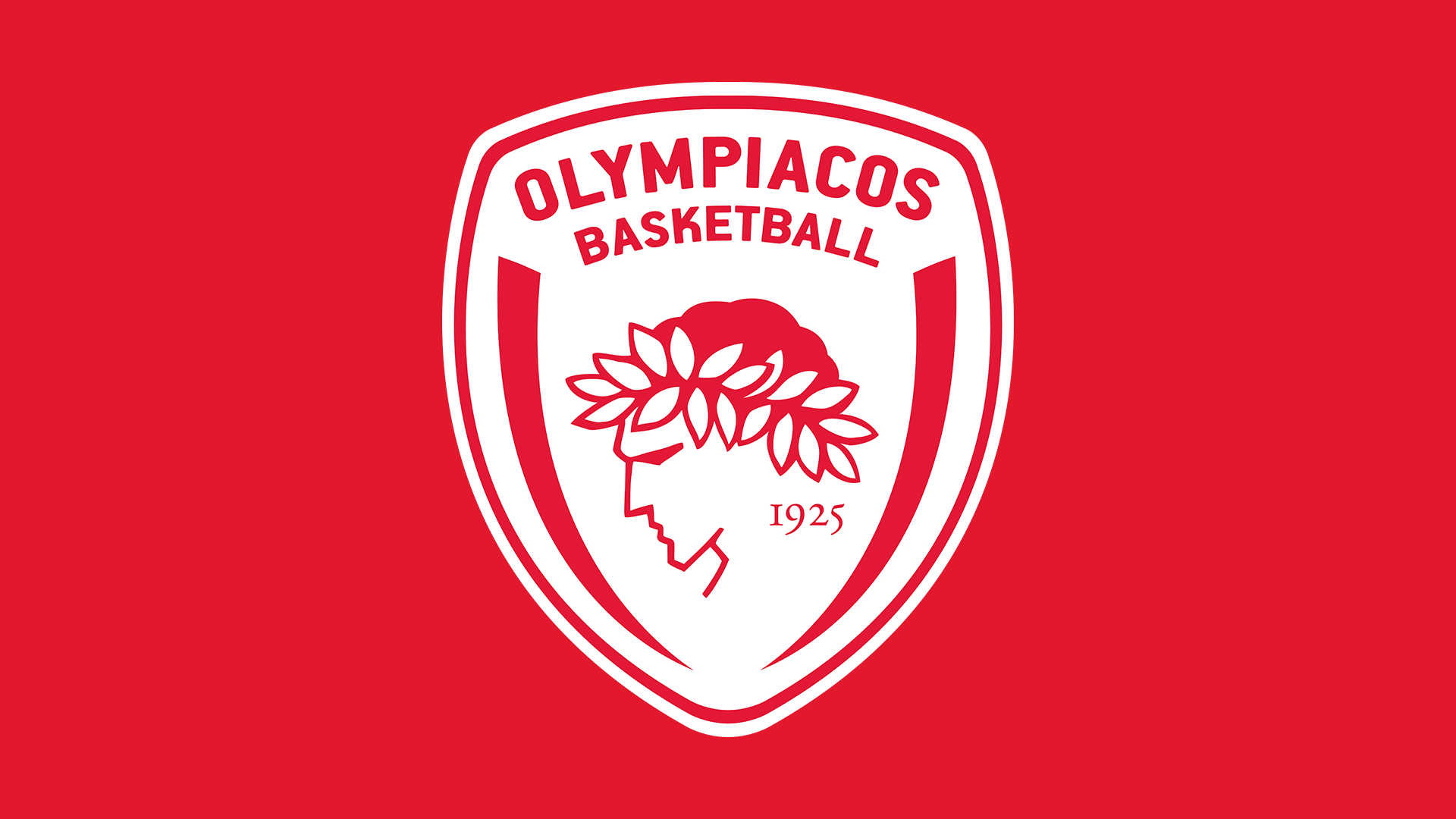 ANNOUNCEMENT
OLYMPIACOS BC sent on Thursday (07.03.2019) an extra-judicial disclosure to the Hellenic Basketball Federation and the Central Refereeing Committe, irrevocably stating out team's intention to not participate any National competition game officiated by P. Anastopoulos, A. Manos and Ch. Panagiotou, as well as in any National competition game against Panathinaikos BC that will not be officiated by foreign referees.