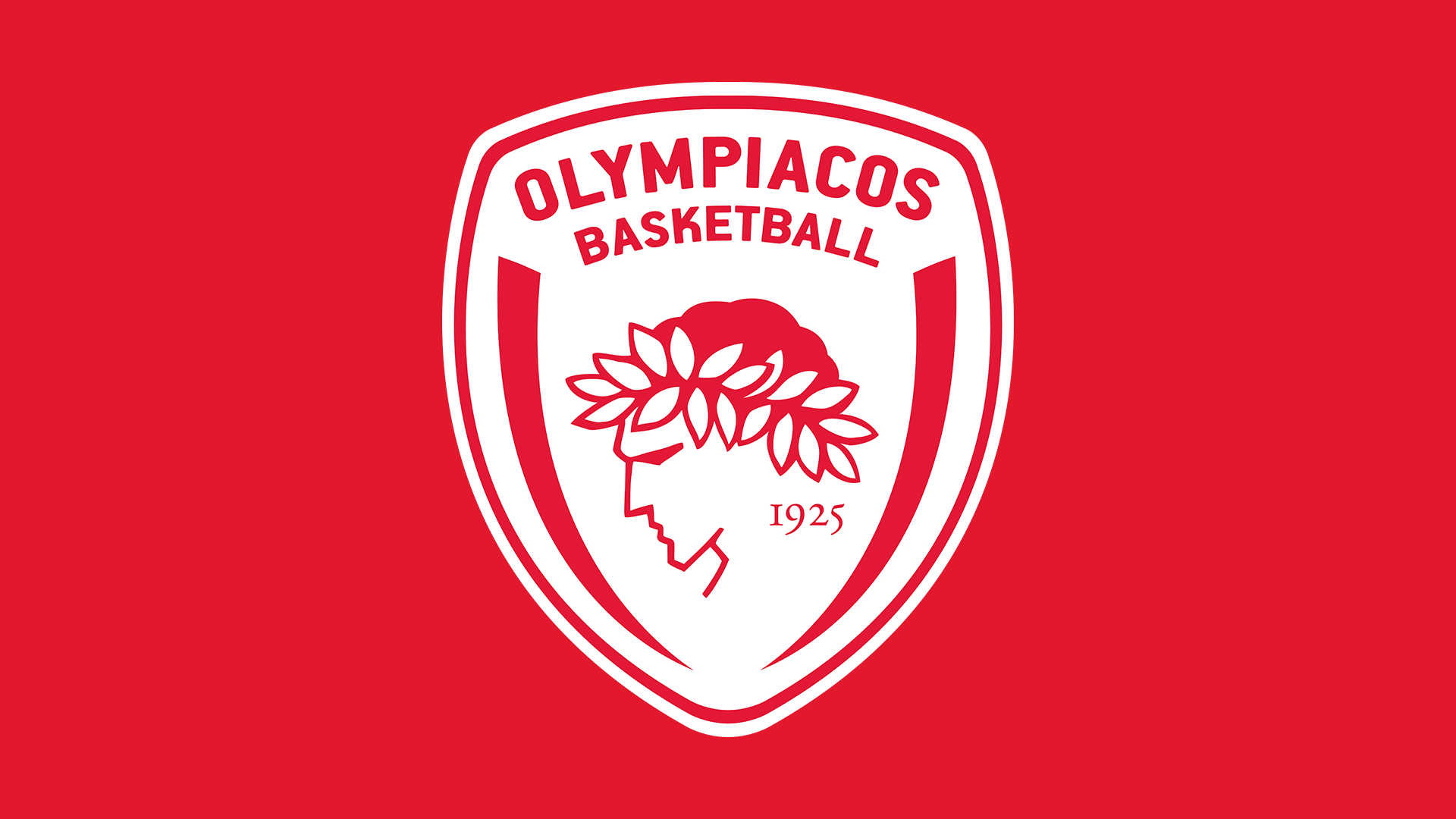 ANNOUNCEMENT
OLYMPIACOS BC filed an official complaint with the Euroleague's Sporting Judge in regard to the official statement made by PANATHINAIKOS BC and Dimitris Giannakopoulos slandering Olympiacos with the claim that the Club had attempted to offer a monetary bribe to the referees of the Panathinaikos-Olympiacos game for the 6th round of the Euroleague, Mr. Paternico and Mr. Zamojski.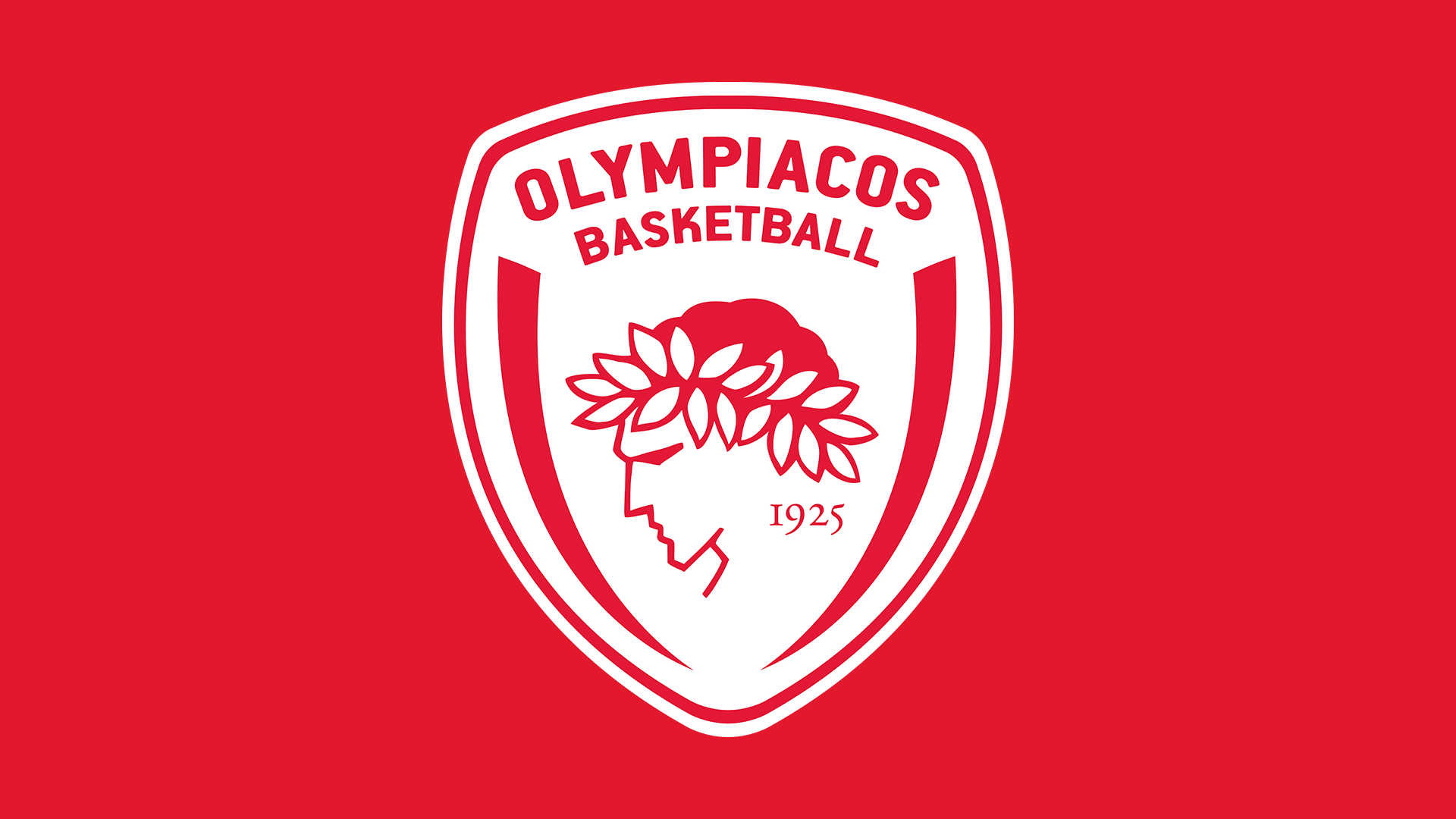 Condolences
Today is a day of grief for basketball all over the world following the tragic news on the death of the General Secretary of FIBA, Patrick Baumann.
Olympiacos BC extends its warmest condolences to the family of the deceased.
The void he leaves behind is huge both for FIBA and world basketball in general.
RIP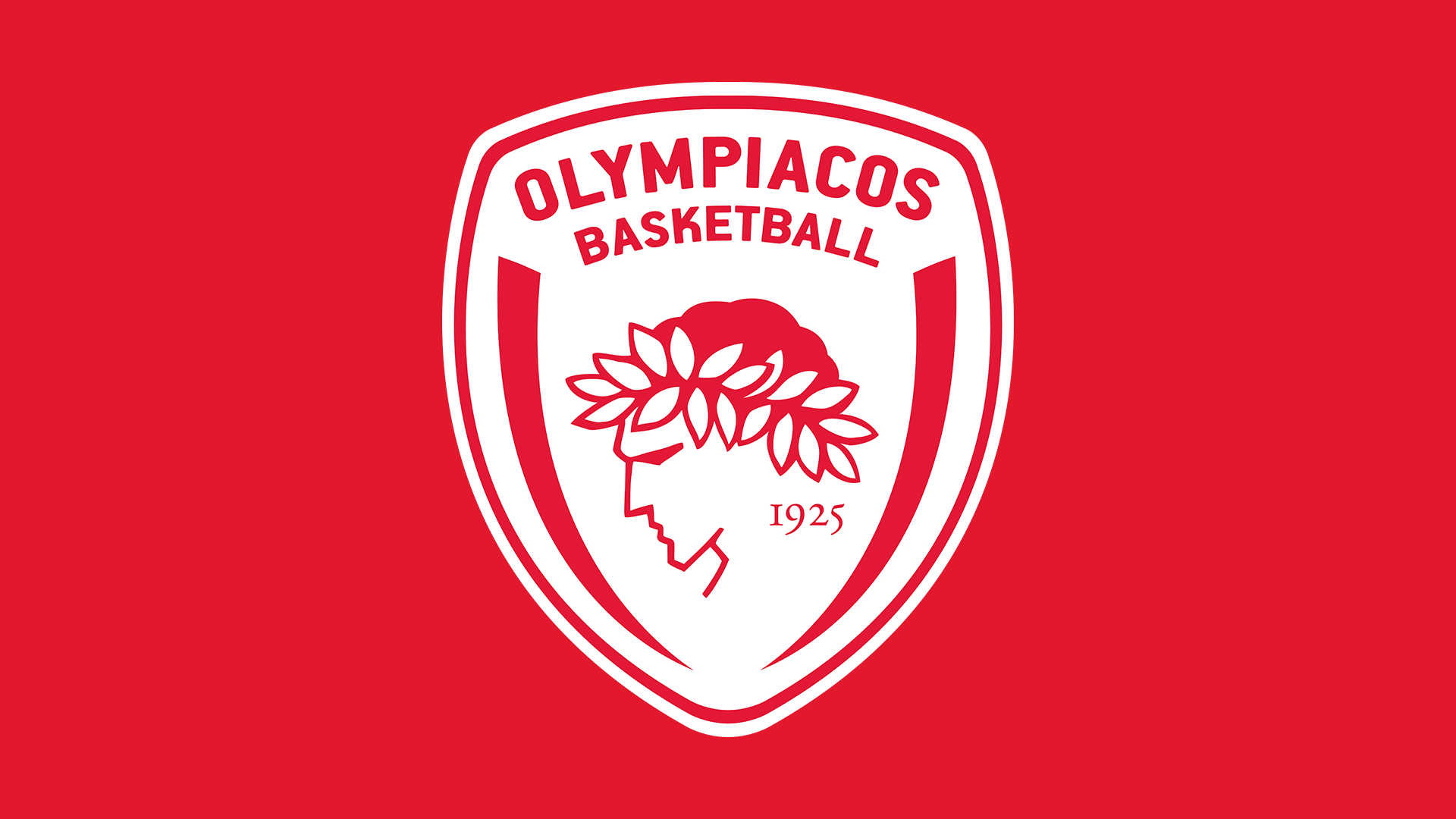 ΑΝNOUNCEMENT
Last night's official statement by D.Giannakopoulos and Panathinaikos BC about an alleged effort from our team to bribe the Euroleague referees Mr. Paternico and Zamojski exceeds all levels of slander and falsehoods.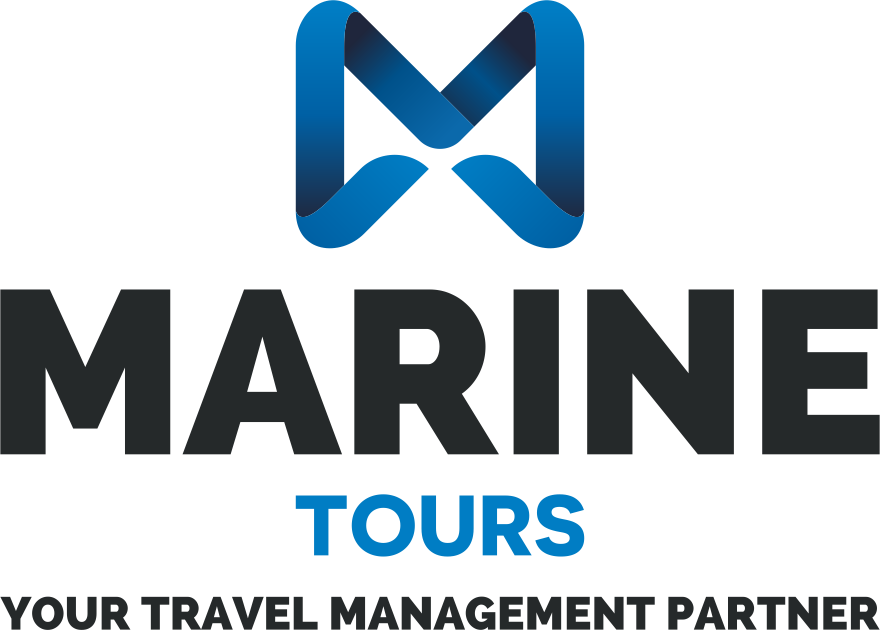 Marine Tours and Olympiacos together through 2022!
Olympiacos BC announces the extension of the sponsorship between the club and Marine Tours, Proud Sponsor and Official Travel partner of the team since 2015.