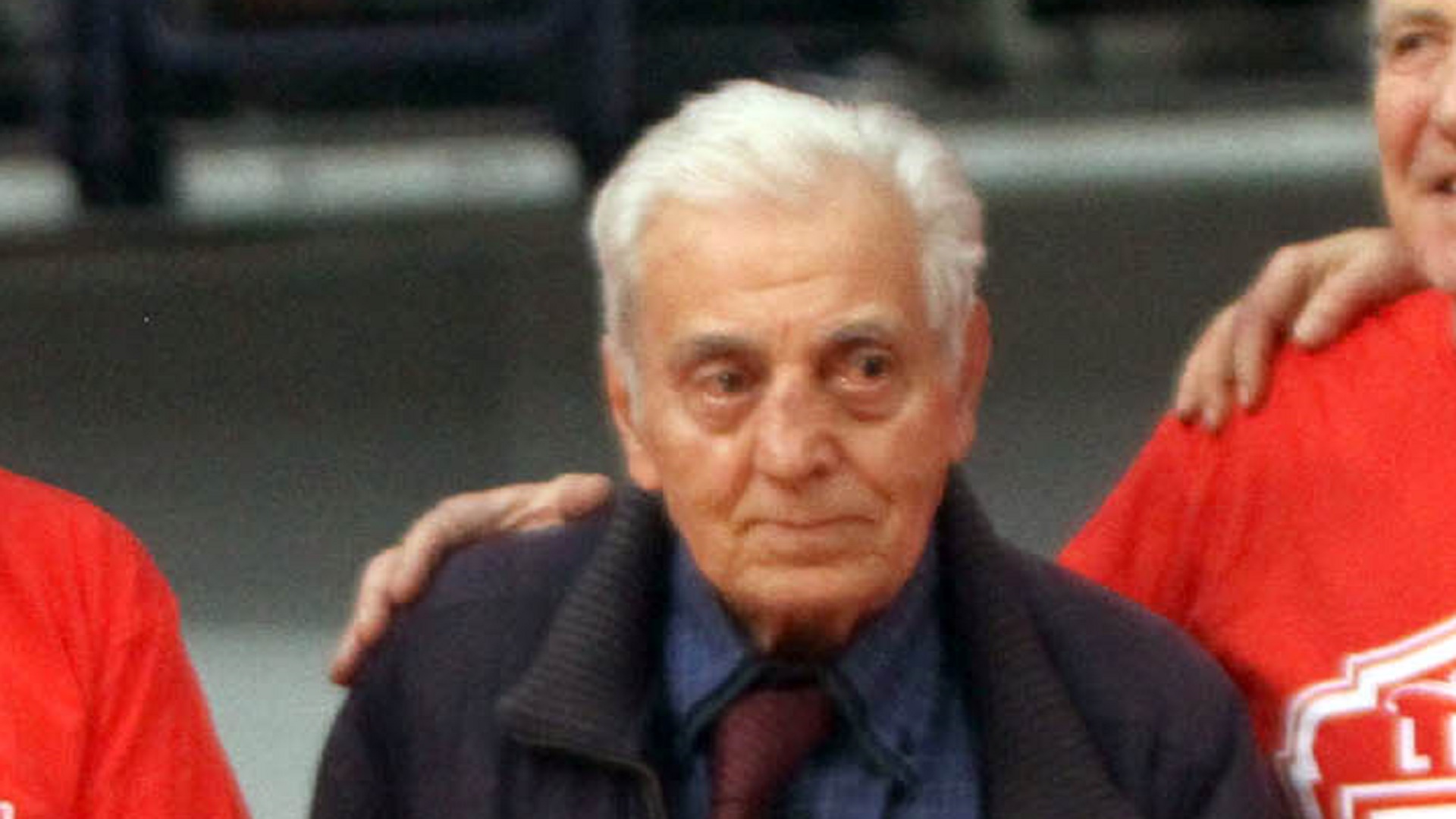 The great captain is gone
The Legendary Alekos Spanoudakis 'chose' the day Olympiacos celebrates its birthday to take the eternal trip.
The first and emblematic captain, the person who, together with his late brother Giannis and the rest of the Legends, led Olympiacos to win the first two championship titles of its history and the first ever European game of the team, passed away at the age of 91.
The void cannot be filled. Mr. Alekos will not be present at the first practice of the season in August, just like he had been doing for decades now, to see the 'kids' (i.e. just like he used to call them) up close, to talk with the coach, talk to everyone about the greatness of Olympiacos and wish them all the best for the season to come.
Godspeed your greatness, Alekos Spanoudakis. The Olympiacos family is mourning and promises that will always be trying to keep your 'Legend' (i.e. Olympiacos' nickname) at the highest positions.
Our deepest condolences to the family of our legendary captain.