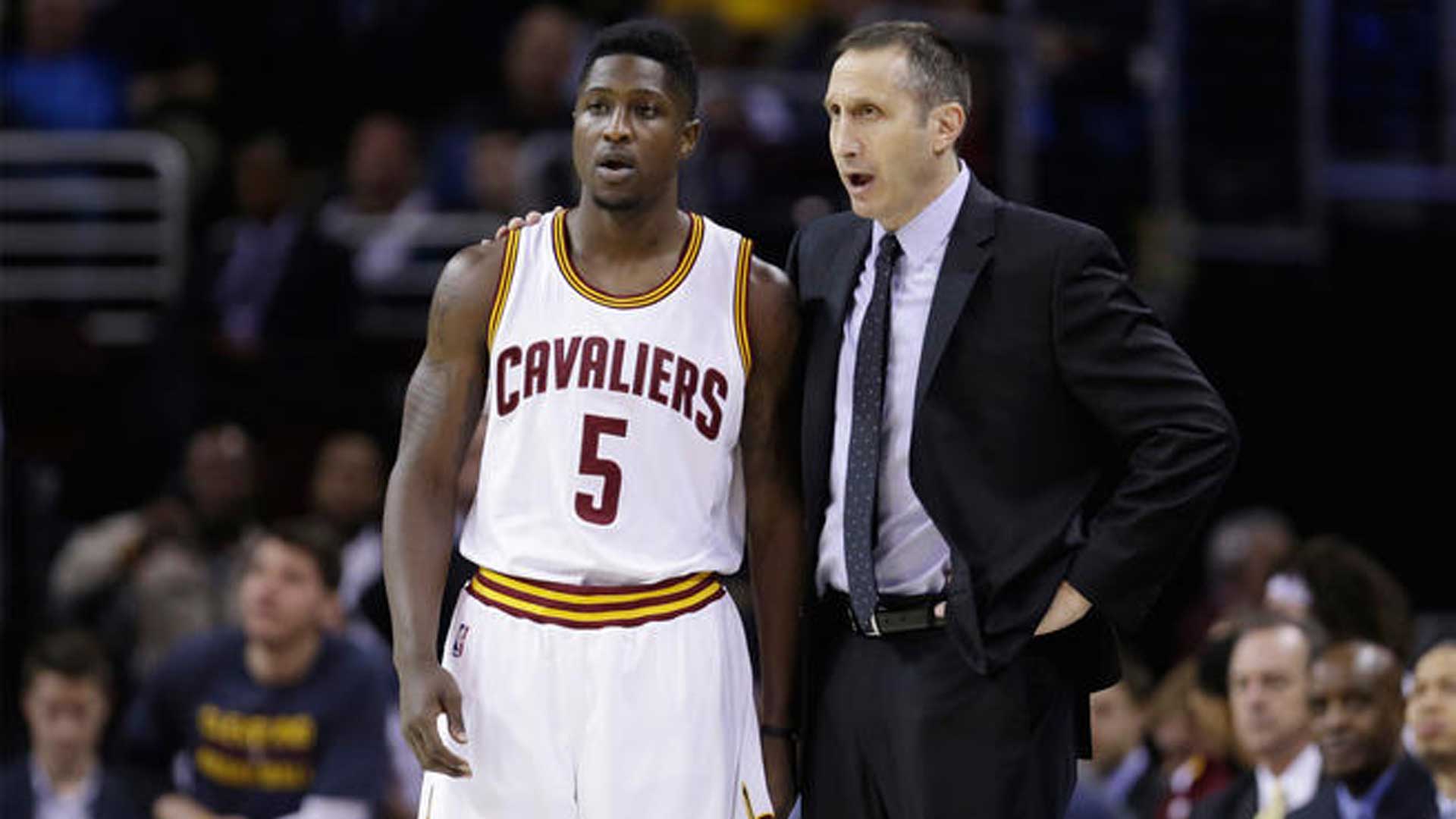 Οlympiacos signs Cherry
Olympiacos BC announces the signing of the American guard, Will Cherry through the end of the season.

Who is who

Will Cherry was born on February 2, 1991 and played for Montana college from 2009 through 2013. The 1.85m. guard was played in Europe in the past, having been with the likes of Zalgiris Kaunas and Alba Berlin.
The beginning of the current season found him on the roster of the NBA Champions, the Golden State Warriors. He joined their affiliate team, the Santa Cruz Warrios a few days later.
Personal achievements: Lithuanian Championship in 2015 with Zalgiris Kaunas. Croatian Championship in 2018 with Cedevita. German Cup Winner in 2016 with Alba Berlin. Croatian Cup Winner in 2018 with Cedevita and MVP of the Cup Final.