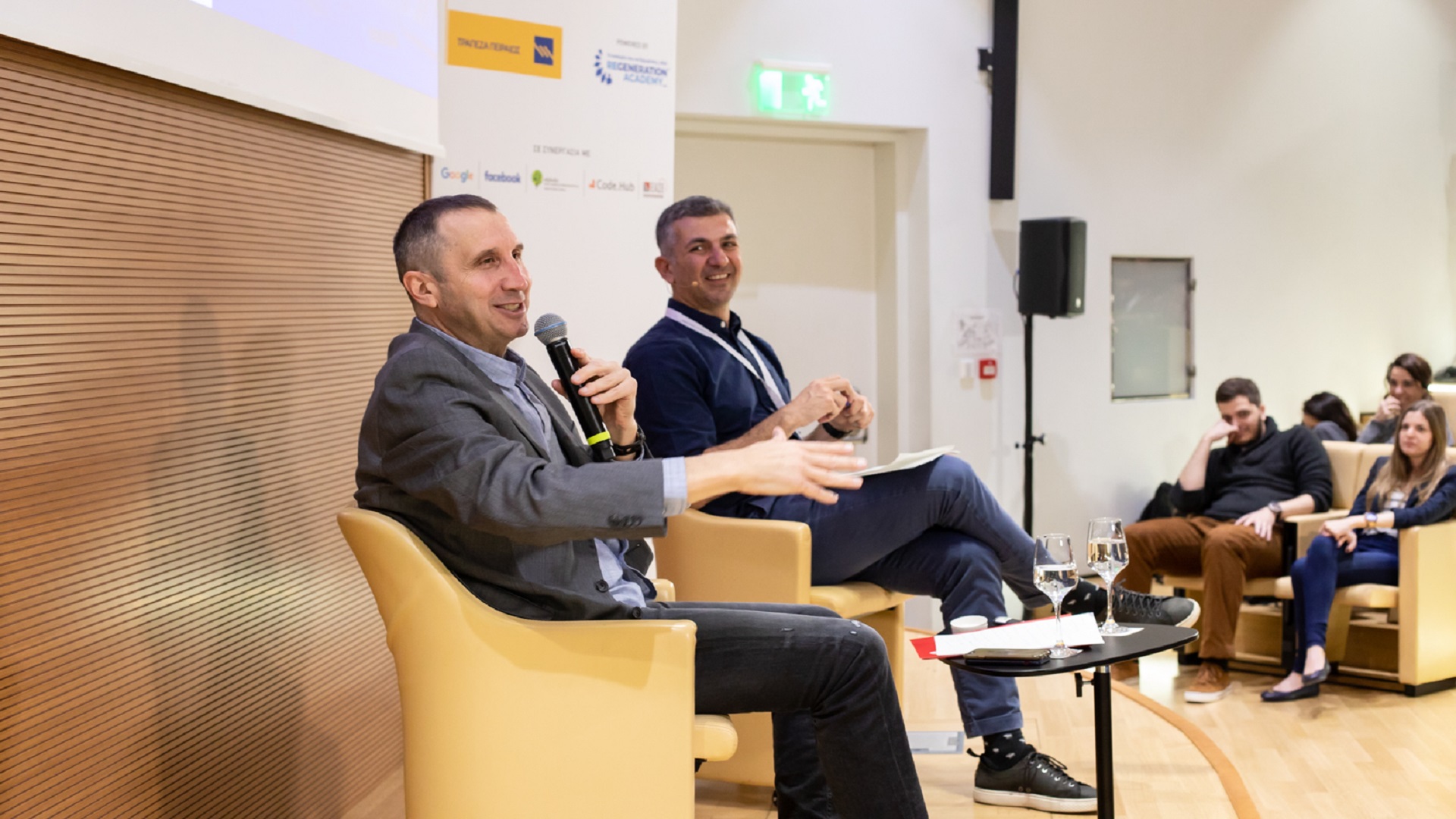 David Blatt at the Piraeus Bank «Project Future»
Wednesday morning (17/04) Olympiacos' coach, David Blatt made an appearance at the "Project Future".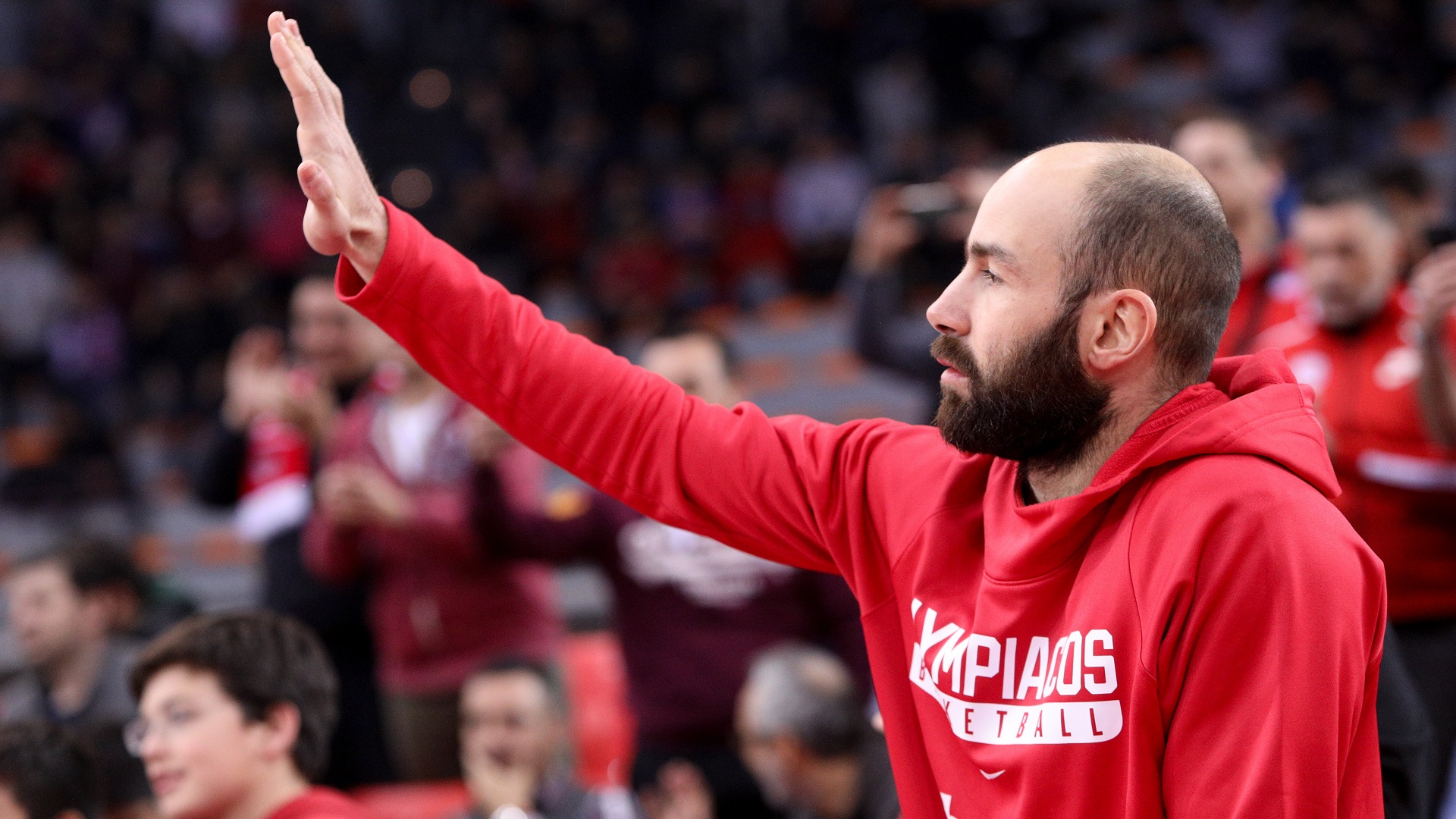 The captain will miss the rest of the season
A huge blow for our team. Our captain, Vassilis Spanoulis, has suffered perennial rupture and will undergo surgery.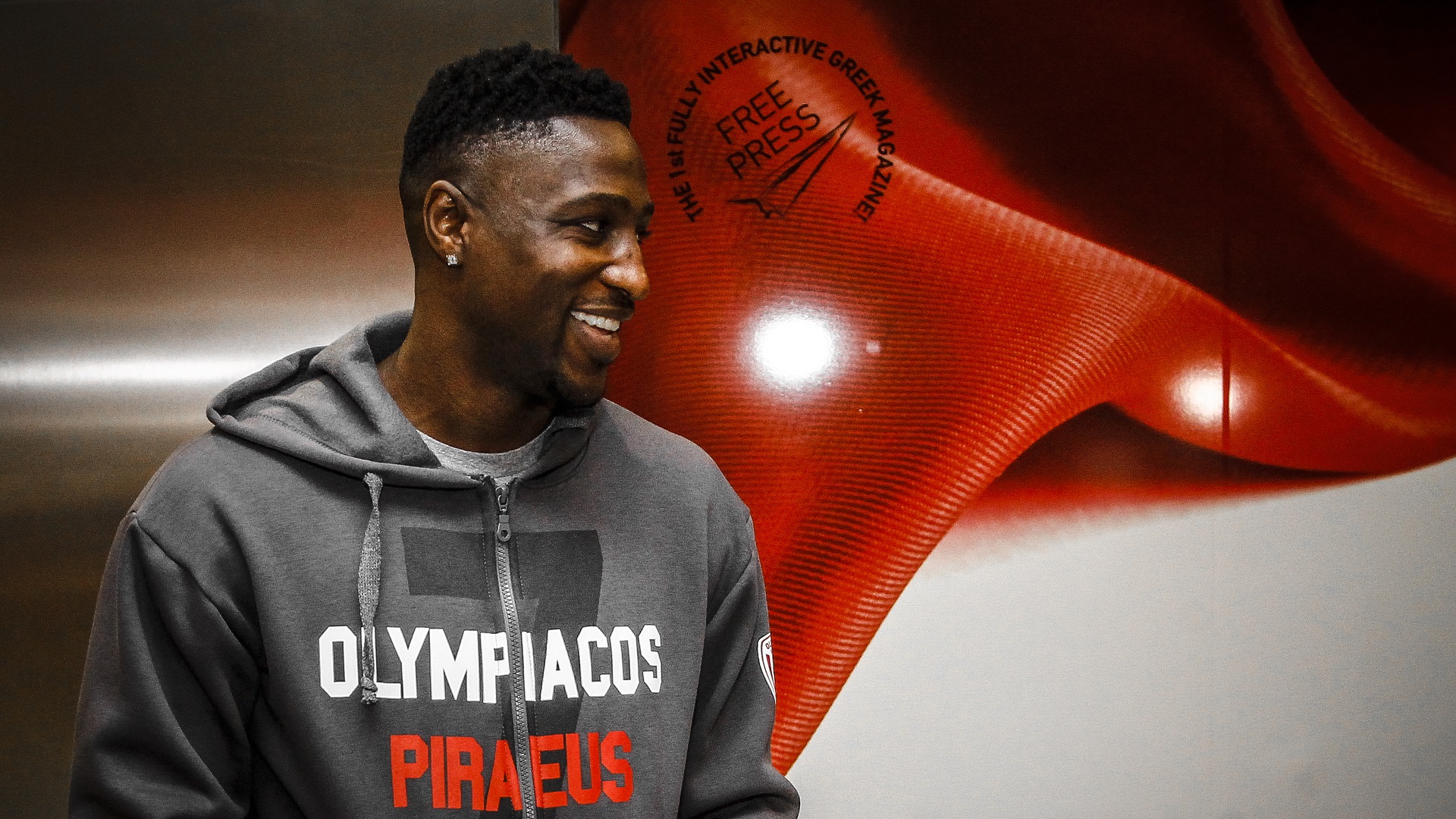 Cherry: "I'm happy to have joined Olympiacos" (pics+vid)
Will Cherry, the new Olympiacos signing, arrived in Greece Monday evening (16/04).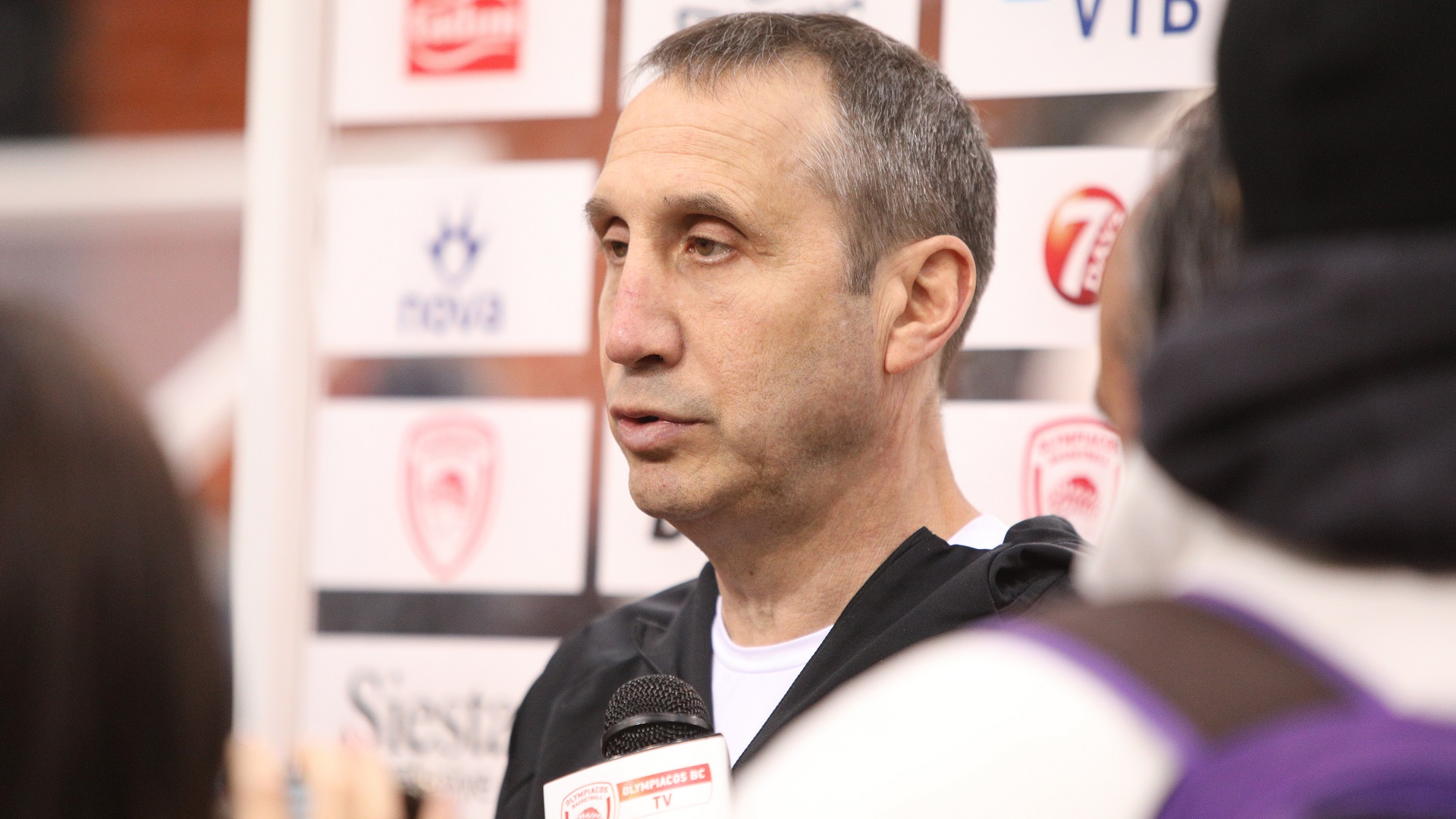 «We need to give our best» (pics+vid)
Olympiacos will be facing Zalgiris Kaunas at the SEF tomorrow (29/02, 20.30 CET), in a decisive game for the qualification to the Euroleague playoffs.